Having a quality website for your vacation rental property is one of the most important things you can do to maximize the potential for your rental business.
Given how easy and inexpensive a website is to launch, not having your own web presence is one of the biggest mistakes we think owners can make.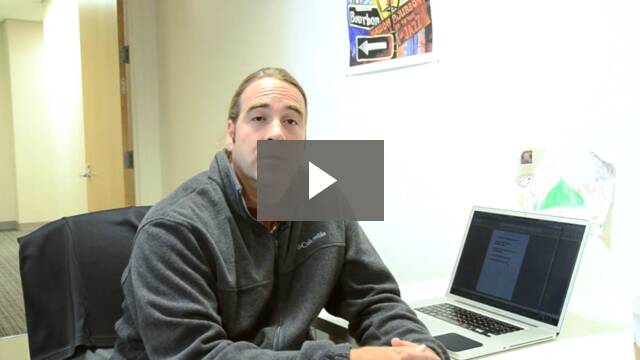 Here are four simple ways having your own website can help you.
1) Establishes Trust and Credibility
Having your own website helps establish trust and credibility – something that's particularly important in the vacation rental industry. People can be naturally distrusting of our industry because they're worried about getting caught by fraud or scams. Anything you can do to ease the worries of a potential customer and add to your legitimacy will help your business.
2) Shows a High Degree of Professionalism
The second is that having a website shows a much higher degree of professionalism. When I see that a small local business has its own website – particularly a nice one – it makes a great first impression. I'll usually assume that they have their act together in other areas, like the quality of their product or service, their responsiveness, etc. Obviously there are other factors involved in making a final decision, but like the saying goes: you only get one chance to make a first impression.
3) Better Showcase Your Home (and Better Convert!)
Third, a website allows you to better showcase your home the way you want, and helps you convert inquiries better. Let's face it: the most popular places to advertise a vacation rental – listings sites – are crowded and competitive. Having your own website can help you differentiate your home, so it stands out and is more memorable. My website is about my home – and only my home – and I use it to tell my home's story. I can have as many photos as I want and they can be as large as I want. I can highlight what is special about my home and provide local recommendations.
4) Helps You Generate More Inquiries
Your website is the hub of all your marketing activities. Use online advertising to direct people to your site. Choosing a memorable domain name that makes it easier for people to send word-of-mouth referrals your way. My address is SonomaSquareCottage.com and I get a lot of referrals by word-of-mouth because it's easy to remember and my friends know that's my web address. Plus, I include my link everywhere I advertise my property: business cards, email signature, local advertising, even on the major listing sites. There's no better way to better fuel referrals and repeat business than having your own website!
Whether it's providing a sense of credibility and trust, conveying your professionalism, better showcasing your home to renters, or making it easier for people to find your home, having your own website will help you get more bookings. Mine has helped me to generate more inquiries and to do a better job of converting the inquiries I was already getting.